Emerson's Journalism Staff <3's Starbucks! Do You?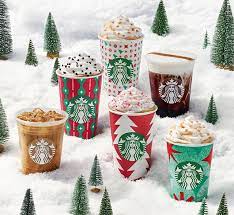 Ready!  Set!  Sip!
Many Emerson students love Starbucks, but not everyone knows what drink to get. Here are some recommendations from Emerson's very own Starbucks connoisseurs. Are you ready?  The Journalism Staff has a few recommendations for you.
When asking current senior, Stephanie Ocelotl, about her choice beverage, she said her go to was the Strawberry Acai Refresher for warmer days, and Iced Caramel Macchiato for days when you need to warm up.
Senior Jake Sanchez prefers a Pineapple Passion Fruit Refresher, a cake pop, and avocado toast.  Not all students go to Starbucks that often –  like senior Mariam Elayan who has one go-to drink: an Iced Chai Latte.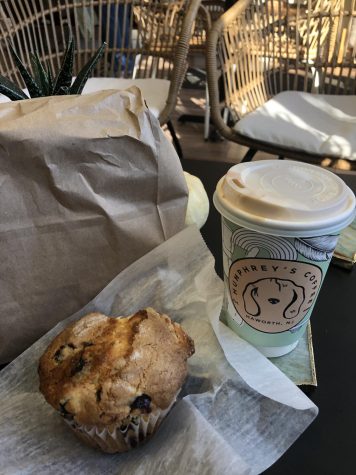 Erica Martinucci, our Journalism teacher, said she is not really a Starbucks person, but prefers Humphrey's, a cute coffee shop in Haworth.  Her go-to drink is a Lavender Latte.  Lavender?  It's worth a try!
Personally, I am a fan of the Mango Dragon Fruit Refresher with Lemonade. My tip would be to always get light ice, it comes out much better.
Cold or hot, we certainly enjoy our go tos!  Do you have one?