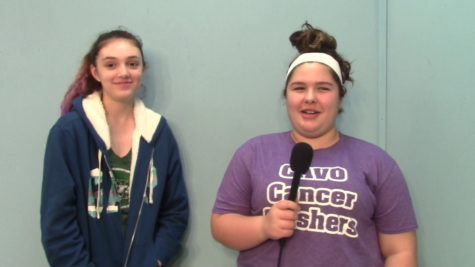 Arjun Varia, ECTV MS Reporter
December 31, 2018
ECTV Middle School reporter Arjun Varia asked fellow 8th graders what they wanted for Christmas, and a few other questions. Find out what they said!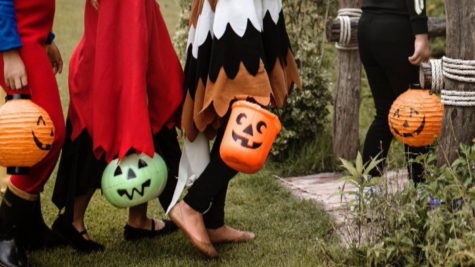 October 25, 2018
We talked to some Emerson Jr/Sr High School 7th graders about what they will be dressing up as for Halloween, and what they think the most popular costumes will be. Here is...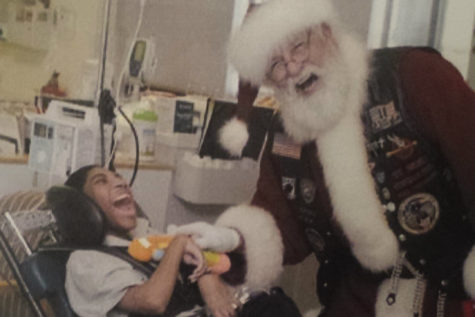 Katie Tenebruso, Reporter
April 4, 2017
Although he's a retired captain from the Lyndhurst Police Department, Joe Sarnoski's work in the community is far from over. Now, he serves as the New Jersey representative...