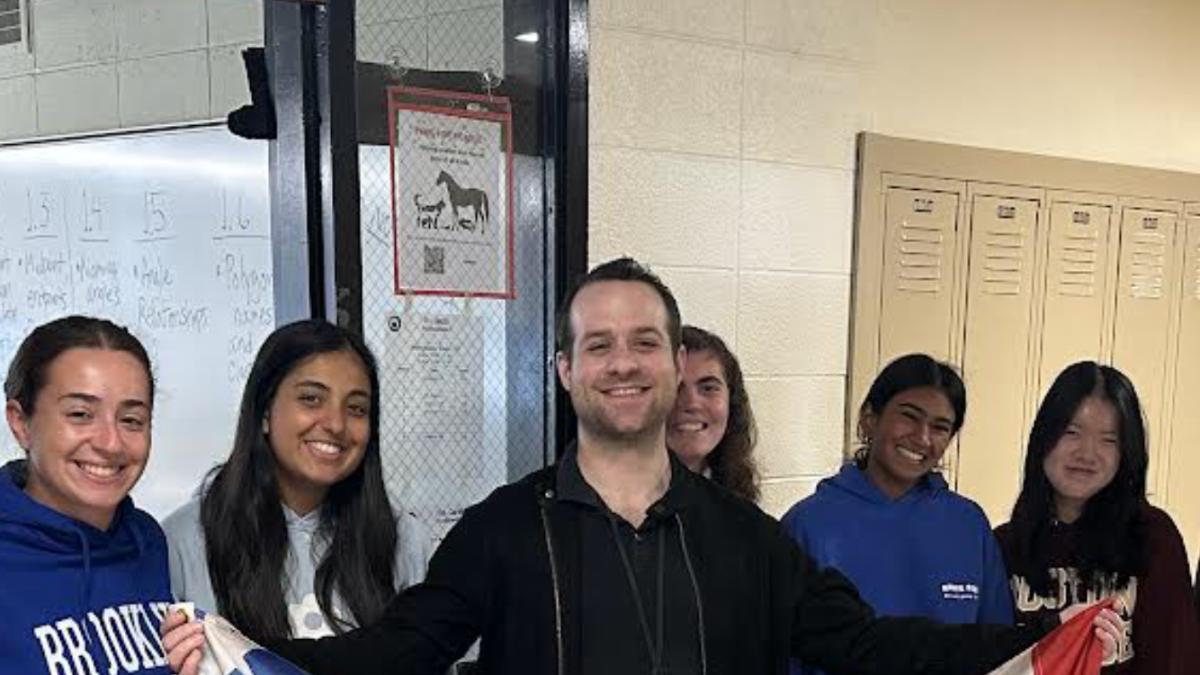 The 2023-2024 school year came to an exciting start at Emerson Jr-Sr High School with more fresh faces than anticipated. Within this group is High School Math teacher Mr Hayes....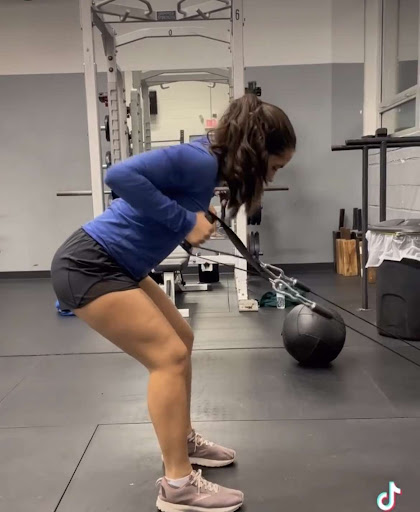 We are starting soccer earlier this year. To build our strength and prepare for the season, we begin training at a speed known as TNT. We ran a little last year and quickly...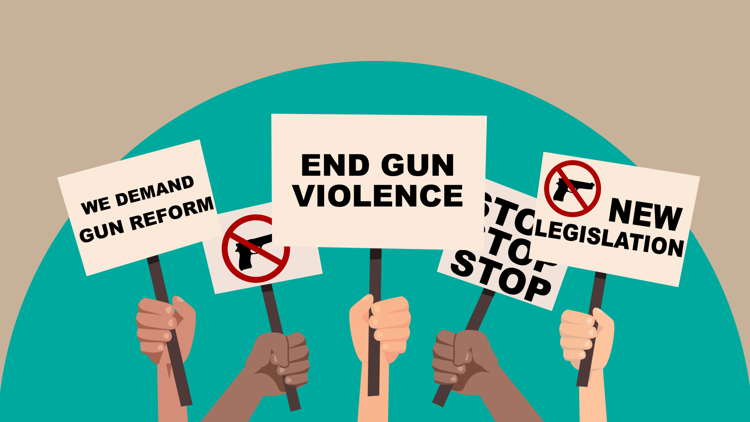 The United States is often thought of as the #1 country in areas such as economy and technology. However, the United States has continuously failed to be named as one of the...
Countdown to Winter Break
Happy Winter Break!
Poll
Which Starbucks Holiday Drink is the Best?
Loading...
Sorry, there was an error loading this poll.