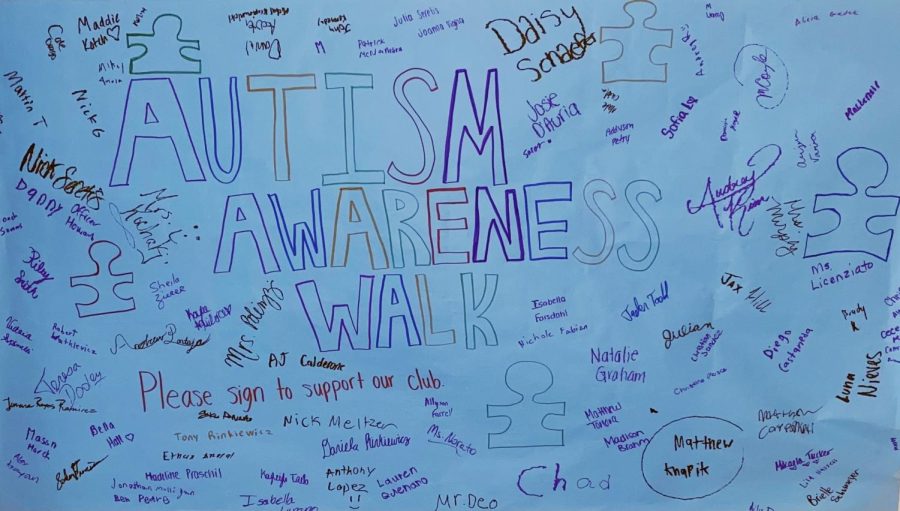 This past April the Emerson Autism Awareness Club hosted a walk around the school track from 11:00 AM to 12:00 PM. This event took place during both activity periods so all...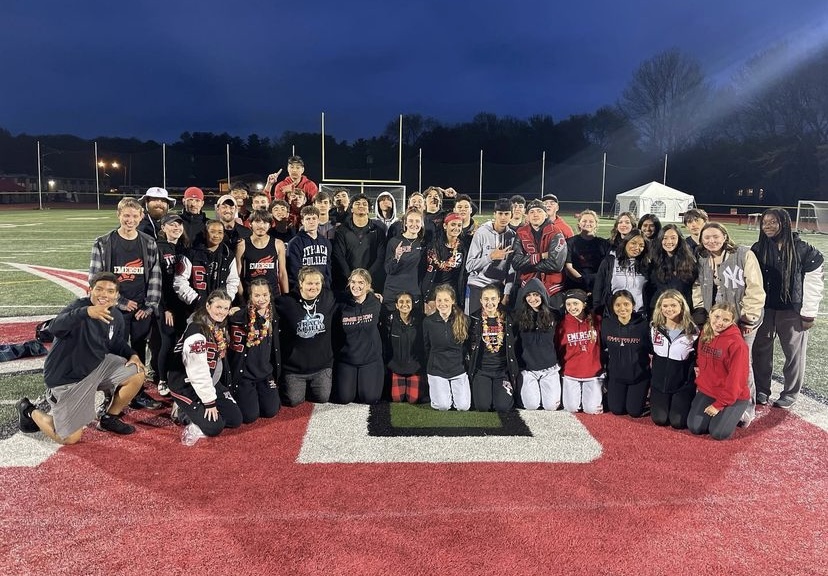 May 18, 2022
Over two days, on May 4th and 5th, EHS hosted the annual NJIC League Track and Field Meet. Over 35 teams made their way to the EHS track for this meet that spanned over two...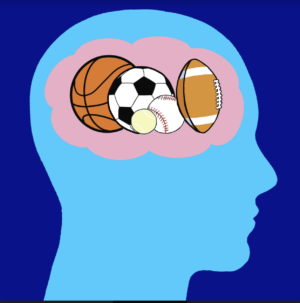 Athletes & Mental Health: Breaking the Stigma
April 6, 2022
Blood, sweat, and...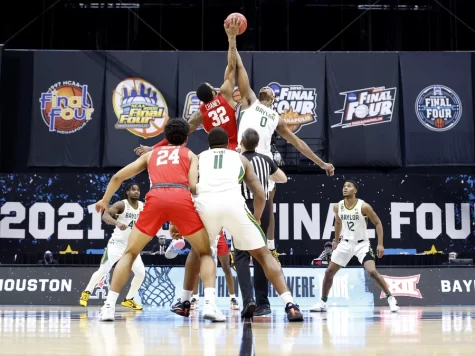 April 6, 2022
When March rolls...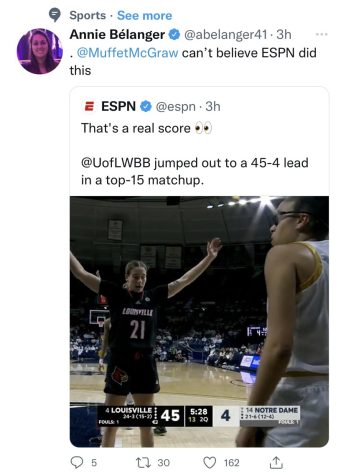 Is It Jealousy Or Is It Because They Are Really Good?
March 9, 2022
Is it Jealousy or...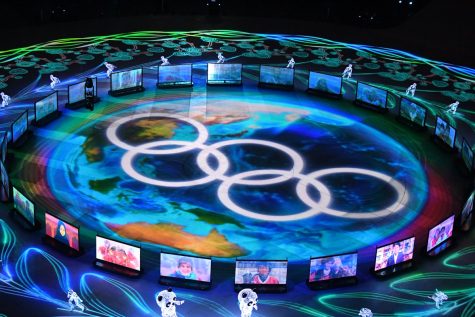 A Bedazzling Performance even without Spectators
March 4, 2022
Up on the snowy...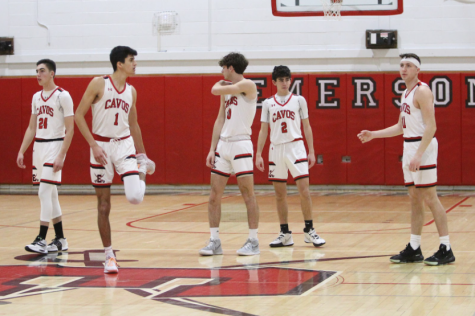 Boys' Basketball – A Great Season!
February 7, 2022
The Emerson Boys'...