What Does EHS Want for Christmas?
Thanksgiving was just yesterday, right?
Not really, but it feels like it. As we're already halfway through the second marking period, Christmas is less than a week away. Admit it, when you think of Christmas, you probably think of gifts, whether receiving them or giving them to others.
With the iPhone 14 just being released a few months ago, the PS5 still being relatively new, and more people getting their driver's licenses, there are probably many hot gifts that people everywhere are asking for this year. Let's ask the people around EHS to see what they want for Christmas this year.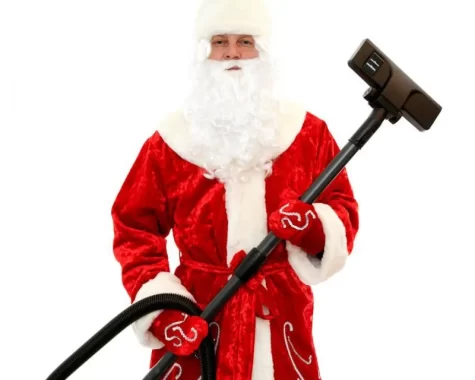 Let's take a trip around the school to find out.
Eddie Schels, a junior, has it plain and simple this year. He's asking for money. Who doesn't want money?
Senior Nick Megale, on the other hand, is going big, asking for an Infiniti G37.
Casey D'Angelo, a junior, is going even bigger, asking for a 1936 Ford Model T. Dream big, kid.
Junior Lumjan Dogjani wants a Toyota Celica sports car.
Melanie Delarosa, a junior, doesn't want a lot this year either. All she's asking for this year are sweatshirts.
Christina Angelakos, another junior, is asking for a new phone, but it doesn't matter what kind.
One of many Brians in this school, junior Brian Rodriguez, also wants money.
Possibly one of the most interesting gifts on this list comes from Kent Muramatsu, a junior. He wants, I quote, "a vacuum".
One of our phys ed teachers, Mrs. Graf (formerly Mrs. Lobue) has a few things on her list this year; the new Apple Watch, slippers, new clothes, ShopRite gift cards (not Stop & Shop?), and lastly, the thing everyone wants and needs, money.
Mr. Sommerhalter, a special education teacher and the coach of EHS's varsity baseball team,  wants a huge bean bag chair to sit and relax in. I think everyone can rock with that.
Mrs. Pacciani, the Italian teacher and advisor of the Italian club, is going wholesome. She wants health and happiness for everyone this year. Who can argue with that? Tangibly, she also wants to take a trip to Italy.
What's on your list this holiday season? Money? A new car? A vacuum cleaner?