CavopaloOoOza!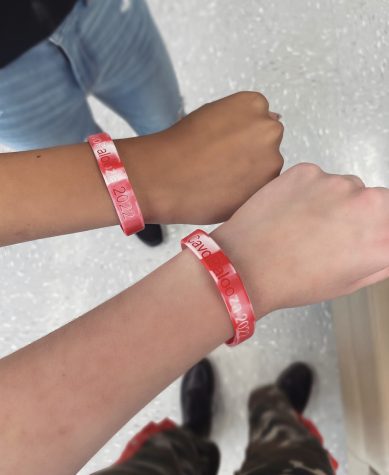 Cavopalooza is back for another exciting culmination to the school year! What better way is there to bring people together than a fun, talent-filled event? Led by Mr. Ullman, students are lining up to display their talents on stage- and you could either potentially be their audience, or their fellow performers!
From singing, to juggling, to instrumental displays of passion, Cavopalooza is full of a variety of different acts that audience members can look forward to enjoying alongside their friends. That's right- bring a friend or family member, even if they aren't from Emerson! You'll need to purchase a wristband at the entrance in order to be permitted inside, which will cost $5 ($2 for anyone involved with the organization and performing of Cavopalooza).
Mr. Ullman promises that this year will be the step-up that Cavopalooza has been asking for over the years- with food trucks, games (cornhole, kan-jam,etc.), and plenty of opportunities for people to enjoy themselves and listen to some music.
"I think this year will be the beginning of the way Cavopalooza is intended to be- a big fun outdoor festival with people just having a good time," says Mr. Ullman.
The DECA club is also playing a huge role in the organization of the event. Without them, it is likely that the event wouldn't be as successful as we know it will be this year! The festival will open at 6:00 pm on June 9th, with performances beginning an hour in at 7:00 pm. The acts will also be hosted and introduced one by one by our two charismatic senior emcees- Katie Taub and Callie Marck.
Altogether, Mr Ullman sums up the goal of this festival quite perfectly:
"Let's just celebrate being outside and being healthy, and getting back to being able to have fun!"