What do Emerson Students Want for Christmas This Year?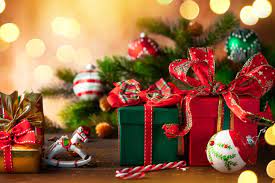 Are you a parent and struggling to find gifts for your kids? Are you a teen who is struggling to complete their Christmas list this year? Well, we have your answer here.
Earlier this week, we asked some of the students of Emerson High School what they want for Christmas this year. We listed some of the most popular gifts of 2021 and asked them to vote for what they would want the most. Here is what they ranked the most popular gifts of 2021:
PlayStation 5
The PS5 came out in November 2020 but it is still one of the most popular gifts for younger kids and teenagers. You can find the PS5 at any electronic store such as Best Buy, or you can find them at Target, Walmart, or Gamestop. Some of their most popular games are "Spider-Man: Miles Morales" and "NBA 2k22". The PS5 would be the perfect gift for your son or daughter that enjoys playing video games regularly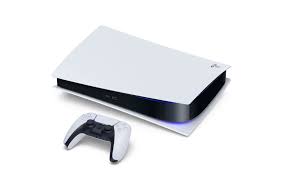 https://www.bestbuy.com/site/playstation-5/ps5-consoles/pcmcat1587395025973.c?id=pcmcat1587395025973
Glossier
Glossier has become increasingly popular over the years and it has some of the best skincare products, makeup, and fragrances. On their website, you can take a skincare quiz to find out what products are best for you. Some of the most popular items from Glossier include the Lash Slick Mascara, Balm Dotcom lip balms, and the Milky Jelly Cleanser. Glossier products are the perfect small gifts to receive for Christmas!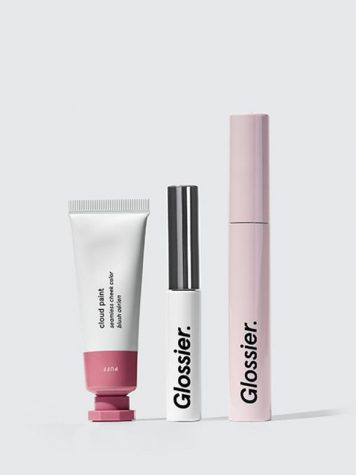 LED Lights
Over the past couple of years, LED lights have been starting to appear in almost every teenager's bedroom across the country. This item consists of long strips with lights on them along with a remote that can control the colors. Just press a color on the remote, and your whole room will turn that color! These lights have become very popular and almost every kid wants them!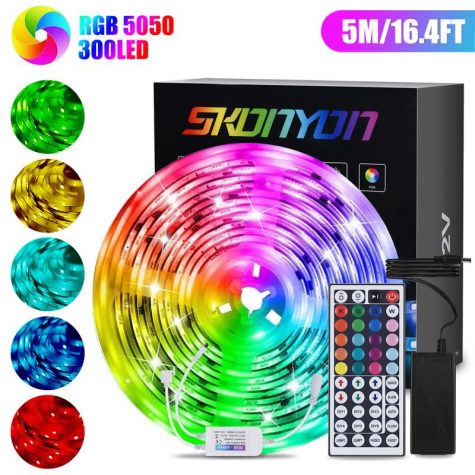 https://www.amazon.com/Govee-Control-Changing-Installation-2×16-4FT/dp/B07RX57HDL\
Bluetooth Speaker
As many know, music is something many teens cannot live without. It is common for speakers to be used during any social events. Getting any bluetooth speaker for your child would be efficient this christmas for them to spend the holidays with their favorite music blasting. Some of the most popular speakers are JBL, Sony, and Beats Pill, these can all be found at your local Target, Walmart, or Best Buy.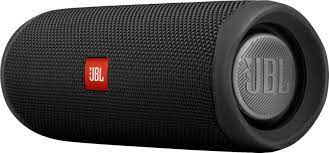 https://www.bestbuy.com/site/audio/portable-speakers-docks-radios/pcmcat310200050004.c?id=pcmcat310200050004
Nike Blazers
You may have noticed that many younger people have been wearing Nike Blazers all over the world as these shoes become one of the most trendy shoes to be worn in 2021. The Nike Blazers have blown the infamous Air Force 1's out of the water as many teens and young adults noticed. They give a leathery, old school look that goes great with almost every outfit and features the iconic Nike swoosh. If your son or daughter is a "sneakerhead", then these shoes are perfect for them. You can buy these shoes off the Nike website or at your local shoe store such as, Champs or FootLocker.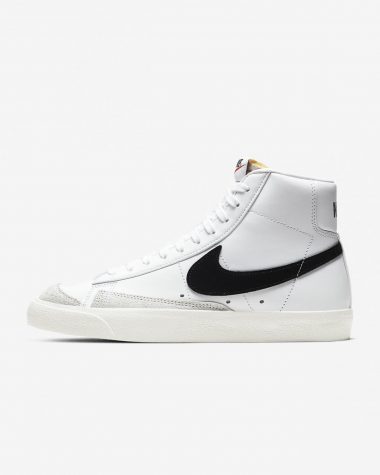 https://www.nike.com/w/blazer-shoes-9gw3azy7ok
Uggs
As Uggs have been popular for years, they never fail to be worn continuously every year. This Christmas, many kids and teens still ask for their favorite cozy shoes. They have a fuzzy inside that are sure to keep your feet warm no matter how cold it is outside.Uggs most popular shoes are their boots, moccasins, chukka boots, and their tasman slippers. Therefore,  it would be efficient to buy Uggs for the cold weather this year.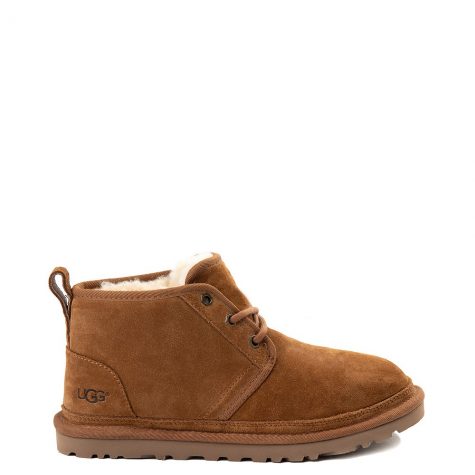 iPhone 13
The iPhone 13 is the newest model of the iPhone by Apple. With students having old and broken phones, the iPhone 13 is the perfect gift for teenagers because it allows them to have a brand new phone that looks and performs well! It comes in two sizes – regular and mini- and it also comes in a new variety of colors- pink, blue, white, black, and red.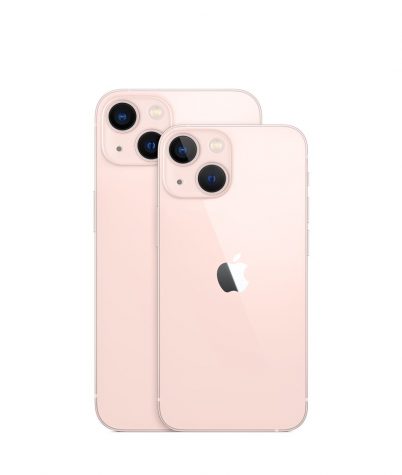 https://www.apple.com/iphone-13/
AirPods
Even though AirPods came out in 2016, they are still a widely popular gift for teenagers. They are high quality wireless earbuds designed by Apple that are much more convenient than wired headphones. Though they may be pricier than others, it is definitely worth buying because of the amazing sound quality and convenience, They are perfect to wear while working out, going for a walk, or even just listening to music while laying in bed. The AirPods come in a chargeable case and are easily transportable.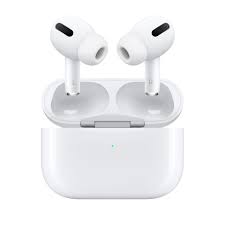 https://www.apple.com/shop/product/MLWK3AM/A/airpods-pro
Pandora Jewelry
Pandora has some of the most beautiful and authentic jewelry for teenage girls. Even though it is on the pricier side, they have high quality designs of different types of jewelry such as rings, necklaces, and bracelets. If you are looking to get your child jewelry for Christmas, Pandora is the place to go!

Money
The most popular voted gift by the students of EHS was money. There is nothing better than getting money on any occasion, especially Christmas.. Money is the most popular because you can buy what you want and not what someone would think you want. EHS's Senior Jamie Falotico states "When you get money for Christmas, it saves you the worry of wanting to return the gift if you don't like it. So, when you get money, you can buy whatever you want."
Overall, the students at EHS are looking forward to Christmas this year and the presents they will receive. And if you are having any trouble figuring out what you would want or what to buy your child, hopefully this list can help you out. We hope everyone has a happy and healthy holiday.