Minnesota Officer Who Shot Daunte Wright Meant to Fire Taser, Chief Says.
The officer identified as Kim Potter who was with the Minnesota Police Department for over 26 years had fatally shot Daunte Wright but says she meant to fire her taser instead. Dante Wright was pulled over at a traffic stop and Kim Potter made an "accidental discharge" from her weapon, killing Daunte Wright. 
Less than 24 hours after the incident with the officer that killed Daunte Wright, the chief of police, Tim Gannon, played a clip of a police body camera video showing the killing of Daunte for the media and members of the community at a city hall news conference. 
The city was faced with a lot of protesters the first night and second night of the incident, even after the mayors of Minneapolis and St. Paul each announced curfews. An hour before the curfew, hundreds of people joined the family of Dante Wright for a vigil held at where the killing took place. 
Kate Wright, Daunte Wright's mom, stated, "My heart is literally broken into a thousand pieces and I don't know what to do or what to say. But I just need everybody to know that he is much more than this."  
She also stated, "I just need everyone to know that he was my life, he was my son and I can never get that back."
During the situation of Daunte Wright trying to be put in handcuffs, the female officer, who already had a weapon drawn, is heard yelling, "I'll Tase you!" and then "Taser! Taser! Taser!" before firing.
Right after she was heard saying, "Holy s—, I shot him," realizing that she had fired her gun instead of her taser.
Wright is the 262nd person shot and killed by police so far and hopefully will be the last, according to a Washington Post database that tracks such shootings.
Kim Potter ended up being charged with second-degree murder for the death of Danute Wright and can be released on bond for $100,000. Many people are very upset about her being allowed to be released on bond. We all hope in the end that there is justice for Daunte Wright.
About the Writer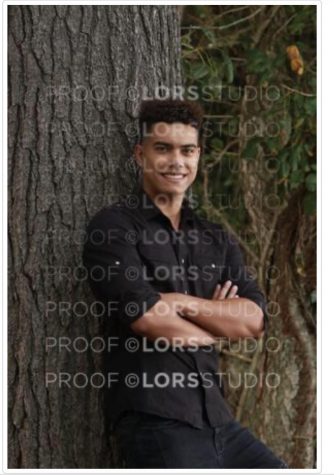 Ryan Guglielmi, Writer
Ryan Guglielmi is a Senior at Emerson-Junior Senior Highschool who writes for the Cavo Chronicle. In my free time I enjoy working out, listening to music,...