New Hope for a Coronavirus Cure Emerges Amid Reports of Effective Vaccines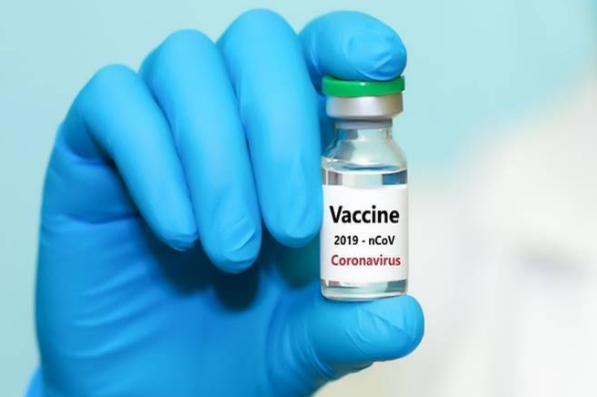 For months, the United States has been the epicenter of the novel coronavirus, a rapidly-spreading illness with an almost 3% mortality rate. In the past week, two companies revealed plans to develop a vaccine with an efficacy guarantee of around 95%.
Pfizer and Moderna, the pharmaceutical corporations that have just made strides in the field of science, both held expansive trails with roughly 40,000 people each. In accordance with Pfizer's official statement, their studies included a diverse sample of people — the subjects ranged in age, geographical location, and levels of risk, if exposed. Similarly, Dr. Anthony Fauci, a specialist in infectious diseases who has received a national spotlight in recent months, openly praised Moderna's approach to creating the vaccine, noting that their diverse pool of participants will ensure a safe medication for all individuals.
Since coronavirus news is often politicized, public servants and economists alike have responded to this major update. Immediately following Moderna's announcement, the stock market soared, climbing to heights that officials have never fathomed before. For instance, per the National Public Radio, the Dow Jones Industrial Average stock–an amalgamation of stock data from 30 of the most successful companies–went up 1.6% in a day, meaning it nears a record-shattering 30,000 points. Additionally, the S&P 500 Index and the Nasdaq Composite, two similar economic conglomerations, also experienced drastic increases.
In terms of the reactions of politicians, President Trump tweeted his response to Moderna and Pfizer's announcements by noting, "For those great 'historians,' please remember that those great discoveries, which will end the China Plague, all took place on my watch." His efforts for funding vaccination research include creating Operation Warp Speed, a governmental agency that allegedly assisted Pfizer in generating a Covid-19 cure.
One the opposing side of the political spectrum, President-Elect Biden used his Twitter account to remind individuals that while a vaccine is underway, "Americans need to continue to practice social-distancing and mask-wearing."
One item that no politician could dispute would be the pitfalls within the distribution process. Many sources predict that it could be months–or even years–before every United States citizen has been granted access to a cure. Pfizer, in partnership with BioNTech–a German company that functions as a manufacturing hub for medical treatments–has sanctioned the creation of fifty million doses of the coronavirus vaccination in 2020, with 1.3 billion doses being on the docket for 2021.
Since this epidemic began to spread in the United States just eight months ago, nothing has been set-in-stone. And while everything remains fickle and up in the air, at least now there is an ounce of hope–all thanks to the scientists at Pfizer and Moderna who worked valiantly to protect our population as well as the notable figures in society that donated money to vaccination research efforts.
About the Writer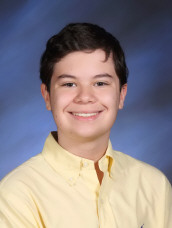 Billy Bollbach, Writer
Billy Bollbach is a tenth grader at Emerson High School who is extremely excited to begin reporting for the Cavo Chronicles. He has a multitude of interests...