Houston, We Have a Problem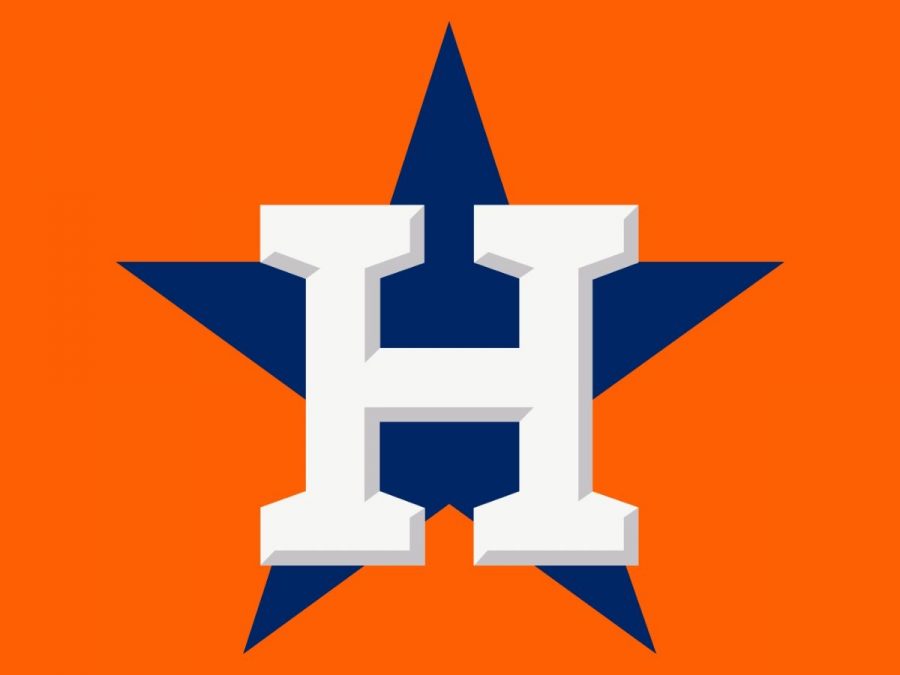 In 2017, the Houston Astros defeated the Los Angeles Dodgers in the World Series. It has now been three years since they won their first championship, but over the past four months there has been a lot of controversy behind this organization. The reason behind this controversy is that the team was found guilty for illegally stealing signs of opposing teams during the 2017 regular season and postseason.
The MLB began its investigation in January 2020 and confirmed that the Astros used a camera system placed in center field to film the signs the other teams catcher would be putting up. The use of technology is strongly frowned upon in the league when it comes to stealing signs. Once the news broke that the Astros were cheating, General Manager Jeff Lunhow and field manager A.J. Hinch were both suspended for the entire 2020 season. They were also fined five million dollars and had to give up their first and second round picks in the 2020 and 2021 draft. 
Not only were the Astros involved, but the New York Mets and Boston Red Sox were also involved. Red Sox manager, Alex Cora was the man behind the whole scandal while he was with the Astros in 2017, which led him and Boston parting ways when this scandal began. Carlos Beltrán, the manager of the New York Mets was also involved since he was a player on the Astros and was the only player specifically involved in the report. This also led to him and the Mets parting ways in November 2019.
Many players around the league were stunned by the news and were not particularly happy with the Astros players. The Los Angeles Angels star Mike Trout said "It was a player-driven thing. It sucks, too, because guys' careers have been affected, a lot of people lost jobs. It was tough. Me going up to the plate knowing what was coming — it would be pretty fun up there." One of the best players in the league lost a lot of respect for these players who he once had a lot of respect for. 
No players are being particularly punished for the cheating scandal but the MLB has made it clear that if another event occurs like this again the punishment will be much more severe. Whenever another team faces the Houston Astros this season, they are going to want to get revenge and possibly injure them. This brings up a whole other dilemma where the league has to step in and protect their players. We might never see a cheating scandal like this again in any sport, but if we do the consequences will be much worse.
About the Writer
Nick LaForge, Writer
Nick LaForge is a senior at Emerson High School. He likes writing articles about sports and what is going on in the school. In his free time, he enjoys...