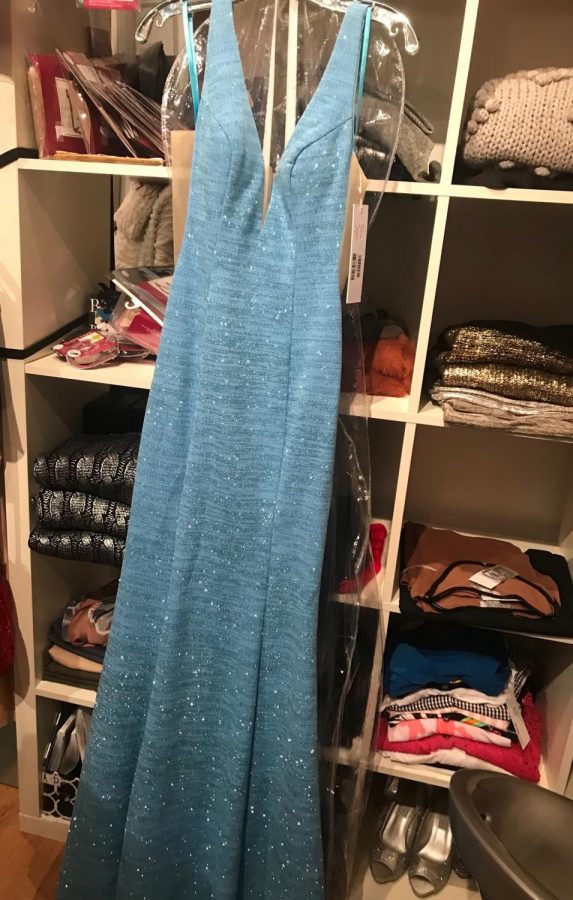 After a year filled with restrictions and missed opportunities, seniors at Emerson Junior Senior High School are ecstatic to hear a confirmed date for senior prom. 
Prom will be happening on June 3rd, at the Park Ridge Marriott. It has not been confirmed whether the event will be held indoors or outdoors; however, the option for either still remains. 
Despite all of the challenges the class of 2021 has faced this year, seniors are still hopeful about their prom being somewhat "normal."
"I am grateful to have the opportunity to have a prom since we didn't have one last year," says senior Shaye Diverio, referring to the Semi dance that was planned for March 20th, 2020, right after schools got shut down because of COVID-19. 
Many people, girls especially, were so excited for Semi to show off their dresses. Unfortunately, Semi was canceled last year about a week before it was supposed to happen. 
Because of that, a new issue has risen: will the girls wear the same dresses they were supposed to wear for Semi?
Senior Cameryn Saunders said, "Since many girls never had the opportunity to wear their semi dresses, some of them decided to wear them to senior prom. However, other girls feel strongly about buying a new dress."
Cameryn Saunders also reported that she bought a new dress for prom since her semi dress was not expensive. 
Many other girls spoken to had said the same. However, there are a large handful of girls who have decided to wear their semi dress because they still love it, or want to save money. 
"I have actually never been happier," senior Emily Dishian exclaimed after hearing the recent news Governor Murphy announced. 
As of May 10th, dance floors will be allowed at proms and other similar events. Many seniors were left wondering: "what are we supposed to do without a dance floor?" Now that it has been confirmed dance floors are allowed, seniors are even more thrilled and are counting down the days for an exciting event they had been deprived of for over a year.