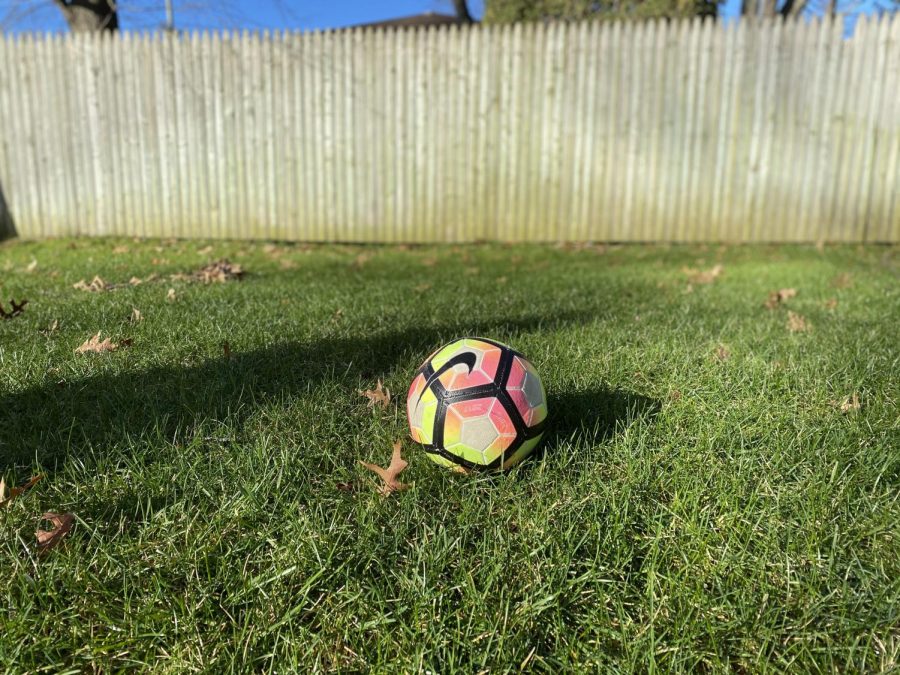 The evening of November 25th brought about the death of world-renowned soccer player, Diego Maradona. He passed at 60 years old in his home, which is located on the outskirts of Buenos Aires, Argentina.
Throughout his career, Maradona was hailed as a star. He has an exorbitant amount of accomplishments, including being named South American Player of the Year (1979) and winning FIFA's fan-voted Player of the Century (2000). Not to mention, Maradona amassed a multitude of trophies and accolades, such as the Spanish King's Cup in 1981, the Italian League Crown in 1987 and 1990, and the European Soccer Cup in 1989.
Currently, authorities are deeming the death a heart attack, noting that Maradona passed from natural causes. Alas, CNN notes in a recent publication that gross negligence might have been involved in Maradona's untimely death. Reports claim that Maradona's subdural hematoma surgery (an operation that remedies a blood clot located in the brain) may have fatally diminished the health of the soccer player. The article also alleged that Maradona's personal psychiatrist, Agustina Cosachov, is being investigated after a home raid.
The day following his death, about two dozen close family and friends of Maradona attended his burial at what is now his gravesite. However, a gathering of two dozen individuals does not even come close to the number of people mourning this great loss.
In fact, thousands of people took to the streets in various forms of riots. Local police officers allegedly had to use tear gas and rubber bullets to hold back the upset crowd, per a Reuters report. According to The Washington Post, even the President of Argentina, Alberto Fernandez, reassured the masses that Diego's memory and his impactful legacy will live on in the hearts and minds of people across the globe.
Fellow soccer players and other colleagues took to social media to create their tribute posts. Christiano Ronaldo, the most followed person on Instagram at the moment, tweeted, "Today I say goodbye to a friend and the world says goodbye to an eternal genius. One of the best ever. An unparalleled magician. He leaves too soon…"
Gary Linekar, a soccer player in the United Kingdom, called Maradona one of the greatest players of all time in his heartfelt condolence message.
Regardless of the speculation surrounding Maradona's death (in that the death may soon be ruled as manslaughter or a product of gross negligence), people are honoring his colorful life. Argentina just exited a national three day mourning period, in accordance with DW News. Multiple communities banded together to participate in vigils around soccer stadiums, donate money to the family affected, et cetera. While no one will ever recover from seeing their idol pass away, people can hold in their hearts the inspirational values that Diego Maradona always preached in order to find solace.