May is Mental Health Awareness Month
Hang on for a minute...we're trying to find some more stories you might like.
Since 1949, May has been acknowledged as Mental Health Awareness Month and people should know exactly why mental health is important and why it should be observed.
According to MentalHealth.Gov, mental health problems are actually very common. In 2014, about:
One in five American adults experienced a mental health issue
One in 10 young people experienced a period of major depression
One in 25 Americans lived with a serious mental illness, such as schizophrenia, bipolar disorder, or major depression.
Young children may show early warning signs of mental health concerns. These mental health problems are often clinically diagnosable and can be a product of the interaction of biological, psychological and social factors.
Also, suicide is the 10th leading cause of death in the United States. It accounts for the loss of more than 41,000 American lives each year, more than double the number of lives lost to homicide.
People commonly assume that people have mental health issues are lazy and weak, but actually it is the complete opposite and need help to get better.
People have different reasons to have mental health issues, so please be alert when talking to someone because you never know what someone else is going through. Common reasons for mental health issues, like depression, includes a loss of a loved one, financial issues, physical illness, biological factors, and family history of mental illness, just to name a few.

About the Writer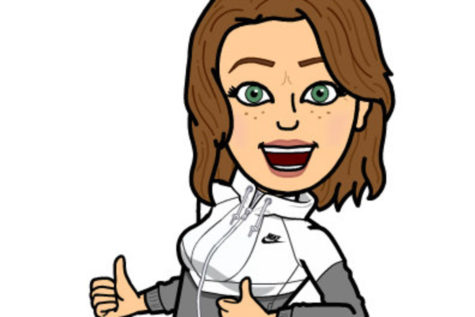 Nina O'Connell, Editor In Chief
Nina O'Connell is a senior and the Editor-in-Chief at Emerson Junior-Senior High School. When she's not editing, Nina is writing on a variety of topics...