Amazon is Trying to Convince Their Members to Shop at Whole Foods
Hang on for a minute...we're trying to find some more stories you might like.
Back in 2017, Amazon bought the grocery chain Whole Foods for nearly $14 billion. Amazon hoped that this partnership would help convert Whole Foods' shoppers into Prime members, but now they face the bigger task of convincing their Prime members to buy their groceries at Whole Foods.
Initially, after buying Whole Foods, Amazon cut prices on items such as salmon and avocados. Then they started to offer an extra discount on sale items exclusive to Prime members. Despite these changes, many Prime members still avoid shopping at the store.
Amazon has made another decision to try to push their Prime users to shop at Whole Foods. Amazon has again decided to lower prices on hundreds of items and will double the number of weekly deals for Prime members.
Emerson Senior Joshua Salles is an Amazon Prime member and has taken advantage of the sales at Whole Foods that he gets from being an Amazon Prime member. However, he does feel that Amazon cutting prices at Whole Foods will get more people to buy their groceries at Whole Foods
"Whole Foods has good quality items but it is expensive. If they cut their prices, it will convince more people to shop" said Joshua Salles.
On the other hand, senior Amanda Chongoushian is an Amazon Prime member that currently doesn't shop at Whole Foods because of their inflated prices. Lowering the prices could convince Prime users like Amanda into buying their groceries at Whole Foods.
"It's just the prices that make people not want to go," Chongoushian said when asked why Prime users don't shop at Whole Foods more.
These price cuts could put pressure on smaller grocery chains such as Walmart, Kroger, and Costco. These cuts could possibly make Whole Foods a more competitive grocery chain if it causes more Prime members to shop there.

About the Writer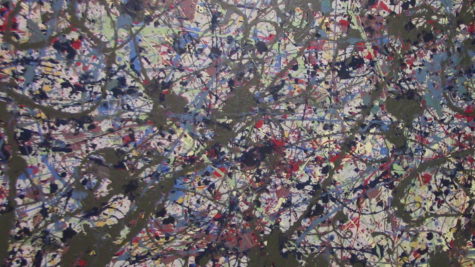 Claudia Pistachio, Reporter
Claudia Pistachio is a senior and a reporter for The Cavalier. This is her first year in Journalism and she is excited to contribute to The Cavalier throughout...