'Full House' star Bob Saget sticks by Lori Loughlin's side amid scandal
Hang on for a minute...we're trying to find some more stories you might like.
Lori Loughlin, best known for playing 'Aunt Becky' on her long running show 'Full House' has recently been arrested for allegedly paying half a million dollars to get both of her daughters into college for rowing. Neither of her daughters have ever participated in sports. She is currently being fired from all current work and the topic is incredibly controversial. Loughlin's co-star, Bob Saget, is sticking by her side in this.
This scandal has left many to believe that Loughlin is not the sweet woman that was so well known and loved by her fans. The case against Loughlin continues as more and more people are speaking up about the tragic lies. Many, including Loughlin, have not yet spoken, but Bob Saget broke his silence. In a recent interview Saget stated, "I just love who I love."
"
"She is a liar and should be treated as a criminal by all of those around her because that is what she is."
— Emily Dishian
Here at Emerson Jr/Sr High School, students have voiced their opinions about this issue. Many feel that Loughlin should take full responsibility for everything and accept the fact that her life and job will no longer be the same.
"She committed a felony and that should affect her life just like any other crime would," said EHS sophomore, Emily Dishian.
Should Bob Saget really continue to support Loughlin after the years of lying? Sophomore Jessica Coyle says no.
"He has to realize that what she allegedly did was so wrong. He can be influencing others to support this horrible behavior," she stated.
Most of EHS can agree on the idea that Loughlin was in the wrong and whatever punishment she is faced with in the future is well deserved.

About the Writer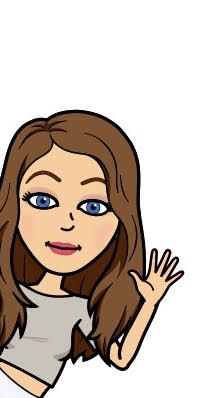 Emma Callagy, Reporter
Emma Callagy is a sophomore reporter and this is her first year writing for The Cavalier. She has written numerous articles and loves to share her ideas....