Christmas Reindeer Cookies!
Hang on for a minute...we're trying to find some more stories you might like.
Christmas time has finally come, and Emerson High School has already started off the holiday cheer off right! There are many things that make the holidays just right, movies, music, and especially the food. Everyone loves to have a sweet treat on the holiday and cute festive reindeer cookies will do the job! Let's get started!
"
The cookies are festive and creative and overall are a great activity to do with your family!"
The decorations:
M&M's (peanut butter if you'd like)
Candy eyes
Mini pretzels
Reese's mini white peanut butter cups
The ingredients that you will need:
2-3/4 cups of flour
2 large eggs
2 tablespoons of water
1-1/2 cups of brown sugar
2 cups of chocolate chips
3/4 cup of butter
1/2 teaspoon of salt
1-1/4 teaspoons of baking soda
1 can of chocolate frosting
1/2 teaspoon of almond extract
Directions:
Whisk the flour, baking soda, and salt together. Then place the brown sugar , water, and the butter in a saucepan and let it cook until the butter is all melted. Once you take the butter off of the heat, stir in the chocolate chips until they are smooth. Then stir in eggs and extract and the flour mixture and let the dough stand for a about 15 minutes.
Now ball the dough up into tablespoon sized balls and place them in a container with wax and freeze until they are firm.
Preheat your oven to 350°. while waiting for the oven to heat, grab the dough from the freezer and place them on a greased baking sheet and allow them to cook for 12-15 minutes.
After taking the cookies out from the oven, start decorating your reindeer cookie!
The cookies are festive and creative and overall are a great activity to do with your family. Hope the cookies worked out. Happy Holidays!

About the Writer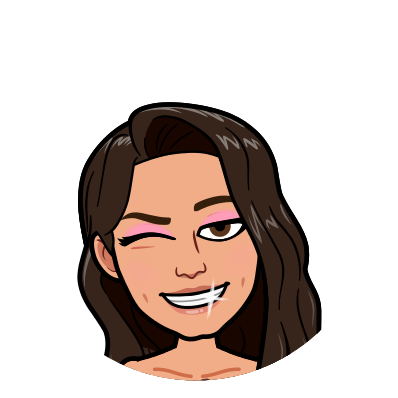 Natalia Baron, Reporter
Natalia is a reporter for EHS The Cavalier, this is her first year reporting for The Cavalier. She likes to write for The Cavalier and keeping up on the...