A Helpful Paw
Hang on for a minute...we're trying to find some more stories you might like.
A new club has started at EHS called "Paws for Cause." The club is run by Ms. Tommasi, Ms. Murphy, and Ms. Ramagli. The aim of the club is to help animal shelters by providing them with supplies they need to help the animals. Ever since the club started there have been many students helping out with the cause. Club adviser Ms. Tommasi had been doing donation drives for a couple of years before deciding that it was a good idea to turn it into a club.
"We did do a drive for a shelter a couple years ago with some students here at Emerson and I want to say it was about four years ago," Ms. Tommasi explained. We collected a lot of stuff for the shelter that was in need and the shelter was so happy to get all of the stuff we collected so I thought that we turn this into a club and do it every year. "
Animal shelters need a lot of supplies to keep the animals healthy. For example, during the spring animal shelters need many shoeboxes so they can have little homes for the newborn kittens. By donating to the shelters they are helping keep many animals alive and well.
"Most of the supplies will go to Teterboro but there are some other local organizations in the area. I'm hoping maybe the students will do the research and find out about other places that are in need and then we can donate there as well," Ms. Tomassi explained.
To help the shelters, the middle schoolers of the club have started the blanket drive and the high schoolers are starting a toy drive. The club also had a bake sale to earn money to buy food to donate to the shelters. Ever since the club first donated, they have helped the shelters tremendously in caring for the animals.  
"The first time we did this they were so pleased. . .we had a busload of things," Ms. Tomassi added. I think with Teterboro especially being a county shelter, they don't get a lot of money, they cannot turn down any dog or cat, so they have a lot of animals that are in need."

About the Writer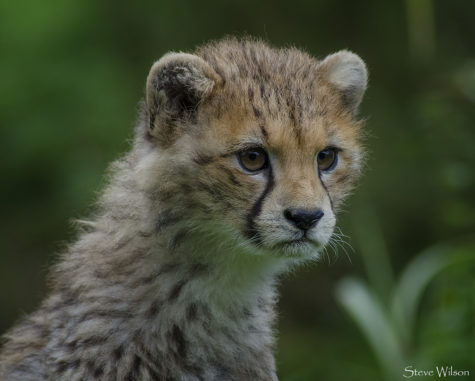 Angela Ding, Reporter
Angela is a news reporter and this is her first time writing for The Cavalier.  She is a freshman at Emerson Junior-Senior High School. She started playing...