Goals on the mind of EPR Wrestling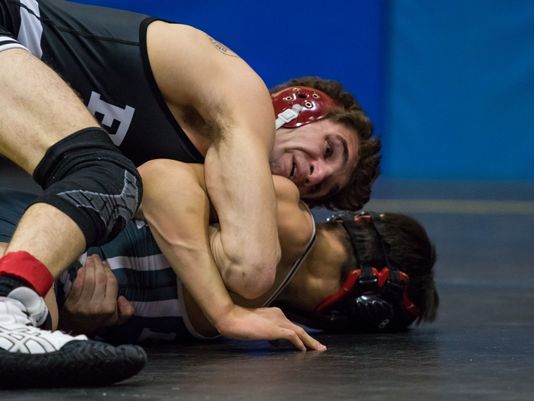 Hang on for a minute...we're trying to find some more stories you might like.
Wrestling is a sport that has its history etched into the foundation of Emerson High School. The Emerson/Park Ridge wrestling team, decorated with success in the past, is looking to have a similar outcome this season.
The Cavos had an impressive, undefeated season last year and finished 28-1, falling once only to Paulsboro in the state final. They are led by a fantastic coaching staff, which includes Joe Mazzeo and historic legend Stan Woods, who both hope to get back to Toms River and win that state title.
Senior Luke Mazzeo has big goals not only for himself but for the rest of the team. He believes in his teammates and knows they can score points when they need it the most.
"Our strengths are that our starters can earn good amounts of points when we need them early in matches," Mazzeo explained.
Wrestling is a team sport and everyone needs to work together. While you may see wrestlers on the mat alone with an opponent, there is a score system in which players must combine their athletic skills and abilities in order to score the greatest amount of points possible.
"
"It just goes to show you that wrestling isn't just about 1 or 2 guys, it's a whole team effort""
— Luke Mazzeo
"Back in 2016, all we needed to happen was Zack Lewis not get pinned. He lost the match but if he didn't get pinned, we were state champs so he fought tough and we won it all. It just goes to show you that wrestling isn't just about 1 or 2 guys, it's a whole team effort," Mazzeo explained.
Mazzeo, while hoping to capture that state title as a team, has lofty goals for himself. He wants to be a state championship individually, something that has never been done in Emerson history. In order to do that he must qualify by being top 3 in the district for his weight class of 132. After that he must be in the top 4 for his region at the same weight class. After that he will be able to make his way down to Boardwalk Hall in Atlantic City to wrestle the best of the best in New Jersey.
"It's been a goal of mine ever since I knew what wrestling was. I plan on working hard and hopefully achieving it,"  Mazzeo said.

About the Writer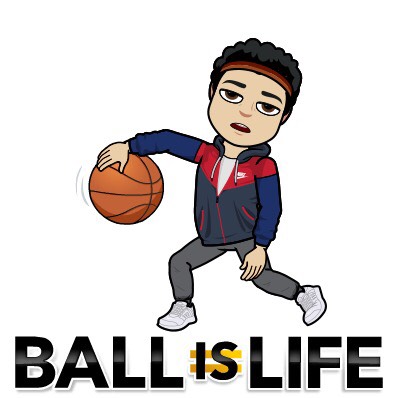 Shant Alashaian, Reporter
Shant Alashaian is a senior at Emerson. He is a writer for The Cavalier and enjoys writing about anything related to sports. He especially enjoys interviewing...