Emerson Cavos Football Battles to the End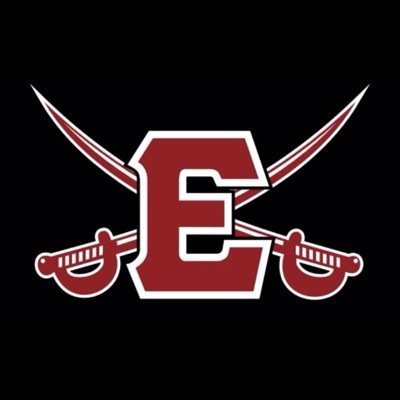 Hang on for a minute...we're trying to find some more stories you might like.
On Saturday, November 3, 2018, the Emerson Cavos battled the Boonton Bombers in the first round of the NJSIAA North Jersey, Section 1, Group 1 Playoffs. The Cavos fell to the Bombers 35-21, which ended their season. The Cavos have a lot to be proud of, though.
Senior offensive and defensive lineman Shant Alashian said, "I'm gonna miss getting off the bus on Friday nights and going to war with my brothers. I love my brothers and I'm really gonna miss it."
The Cavos were down 13-0 at the half after Boonton scored two consecutive touchdowns, one in the first quarter and one in the second quarter. When the third quarter began, Boonton scored again to go up 21-0 but the Cavos began to fight back little by little. Emerson scored on an 8 yard touchdown run by quarterback Peter Durocher. The touchdown made it 21-7 at the end of the third quarter.
Boonton scored again to make it 27-7 in the fourth quarter, but a 15 yard touchdown pass to wide receiver Nico Savino from Peter Durocher made it 27-14 and the Cavos had a fighting chance.
However, Boonton scored again to seemingly put the game out of reach. Boonton and Emerson each got another touchdown in the fourth quarter. The last Emerson touchdown was a Nico Savino 40 yard touchdown pass from Peter Durocher.
With the loss, the Emerson Cavos' season came to an end and it was the end of the road for the seniors. The Cavos still have a lot to be proud of – although they didn't achieve their goal they still had a good season.
Cavo "Crazy" Danny Gordon said, "It was an erratic season all year. The boys brought their A-game. The section was electric and my Friday nights were made by the football game!"
The seniors football are going to miss playing under the Friday night lights and the senior Cavo crazies will miss cheering them on!

About the Writer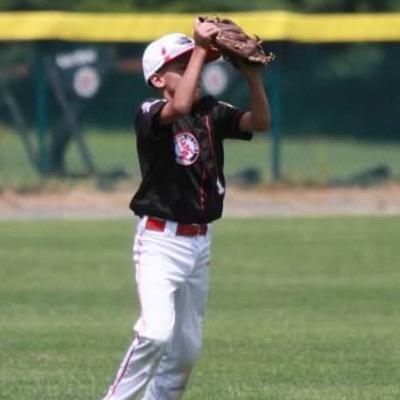 Brian Brahm, Reporter
Brian Brahm is a reporter for The Cavalier. This is the first year that Brian has been part of The Cavalier. Brian is a senior at Emerson Jr. Sr. High...