2018 Emerson Football Recap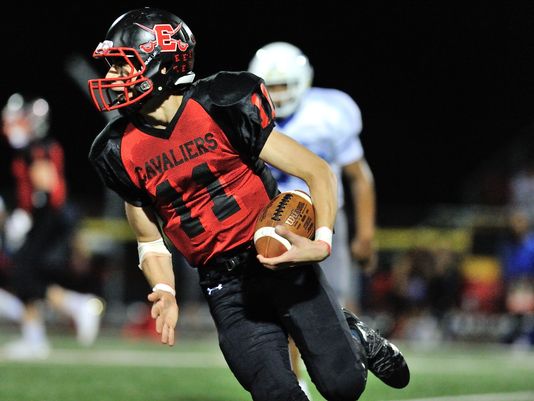 Hang on for a minute...we're trying to find some more stories you might like.
The 2018 Emerson football team had great expectations this season. Sadly the team didn't live up to it, losing the first round of the playoffs to Booton. They ended off with a 6-3 record and taking 2nd in their league behind Park Ridge. Players that made a big impact this season were seniors Shant Alashian, Ryan Shaw, Tommy Leuck, Adam Gildea, Nick Castrolivari and Nico Savino.
The team worked hard all through the summer in the steaming heat, pushing themselves to the limits to become the best. Once the season started they went to a hot start going 5-0 before losing a close game for the league title against the schools rivals Park Ridge.
Senior football player and starting center/ defensive tackle Shant Alashian says "we had great beginning of the season everything was going well, but when it came to the Park Ridge game we did not execute down the the field and when we finally did it was to late but overall I think we played our best and im proud of the team."
After the lose to Park Ridge, Emerson would lose again playing Butler in the consolation game. After losing that game it put Emerson a tough situation because put them at a record of 5-2 and they would need to win the next game against Cresskill to clinch a playoff stop and if they were to lose there season would be over, but luckily they won and got the 6th seed in the playoffs and would play against the 3rd seed Booton.
Emerson ended up losing that game to end their season. "I believe we should have played better that game but sadly we didn't but that's okay because we did the best we could do and the team faced injuries but we overcome it and kept pushing forward and gave it our best," Shant Alashian says.
The Emerson football had its second straight season with a record over .500 and made a playoff appearance for the 2nd straight year. But sadly for the seniors there high school careers are over, "there's been many good memories over these past 4 years and it's sad to think that it's over, i'm never gonna forget playing under the light and hearing the crowd roaring and all of our training i'm gonna miss everything about the sport." Senior Shant Alashian explained to me.
The Emerson football program was known as a powerhouse program all throughout 60s, 70s, and 80s and many people thought that the program went down after that until now because these past two years really open peoples eyes and made a impact on the county the Emerson football still has the potential to be even better in years to come. The Cavos had a very good 2018 season, they had a lot of hype behind them and they lived up to most of it, but it did not work out in the end.

About the Writer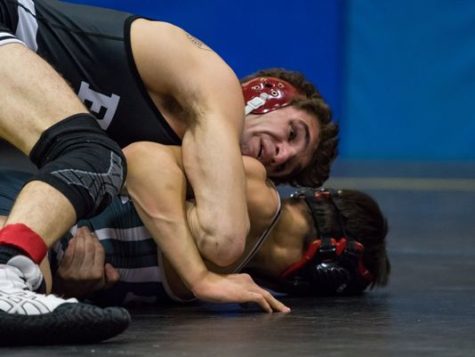 Luke Mazzeo, Reporter
Luke Mazzeo is a Senior who goes to Emerson Jr/Sr High School and is a reporter for The Cavalier. His favorite articles to write are about sports. While...