A look back at a great season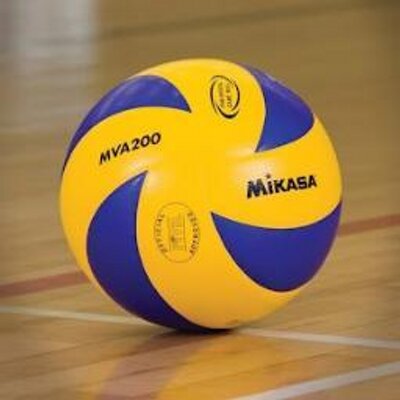 Hang on for a minute...we're trying to find some more stories you might like.
Emerson Jr. Sr. High School had an extraordinary volleyball season. One of the players on the team, named Casira Laureano, has been playing volleyball for most of her school life and currently holds the position of setter. She explained how she and her teammates worked together this past season.
"Our teammates work well together: the seniors helped out with the freshmen and even the sophomores helped out with the freshmen. The juniors helped out with the freshmen and if someone couldn't do a hit or if they didn't have a proper formations on the court, a senior would possibly help them out."
The main reason why Laureano joined the volleyball was because it was the one sport that she found the most interesting since it relies more on teamwork and can still be physical. It can be a hard sport, especially with the change to a more grown up setting. Laureano feels that the changes from middle school to high school were not totally what she expected.
"From 8th grade volleyball to high school volleyball is a really big transition, like middle school it's still a sport and you obviously have to try but high school is a whole other level of competition and competitiveness, so I think the biggest change is that in high school you need to play hard," Laureano explained.
Even though she thinks that high school-level volleyball is tough, she still feels that she wouldn't have done her best if it weren't for the people on her team. Laureano hopes to play more volleyball through her high school life and maybe help others who need the assistance, just as the upperclassmen helped her. She also hopes that there are more amazing seasons to come!

About the Writer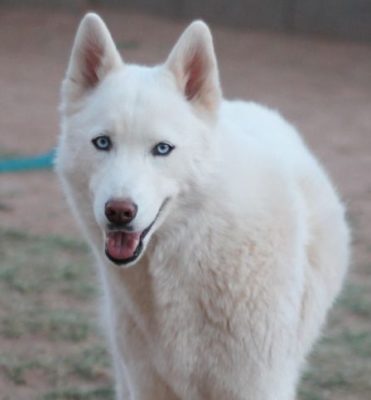 Leah Smith, Reporter
Leah Smith is a news reporter for the cavalier. She writes and interviews about people in the Cavalier only. When she's older she hopes to go to NYU (New...