Black Friday: Is it worth it?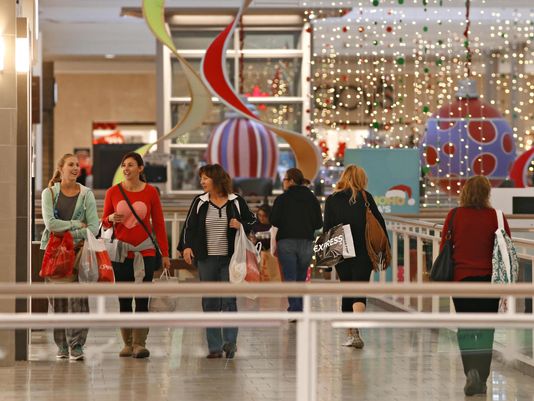 Hang on for a minute...we're trying to find some more stories you might like.
Every year thousands of people rush into stores, hoping to get the best deals on their most wanted items. According to The New York Times, this year approximately 70 percent of Americans are planning to participate in the Black Friday madness. Black Friday is the unofficial kick-off to the holiday season because that's when customers start shopping for gifts.
Adam Burakowski, the deals editor at Wirecutter, which is product review website owned by The New York Times, tells buyers which deals are worth it and which ones aren't. He has made several predictions on what products will be worth the hassle of going to shop on Black Friday.
"…Most of this is really a shameless attempt to get you shopping early and keep you hooked throughout the season, but there are still some bargains to be found if you look closely," Burakowski said.
Here at Emerson Jr/Sr high school, many students have made up their minds on Black Friday shopping, and they have some quite interesting views on it.
Jessica Coyle, a sophomore student at EHS, stated, " I don't really ever go shopping on Black Friday. I've never seen any eye-catching deals, and if I were to go, it would be for entertainment. People who go Black Friday shopping usually get crazy."
That poses the question, Is going Black Friday shopping worth it? A sophomore student at EHS, Allie Lachman says yes.
"Whenever I go black Friday shopping, I see excellent deals. The best deal that I've ever gotten was Fifty-percent off my entire purchase at a clothing store."
Another student, Sophomore Emilia Dul agrees.
"
"Black Friday has been around for forever, and it's now become a tradition of mine to go shopping on this day. "
— Emilia Dul
"Black Friday has been around for forever, and it's now become a tradition of mine to go shopping on this day. Although it can be a tad hectic in the stores, I always get some of my most wanted items for a heavily discounted price."

About the Writer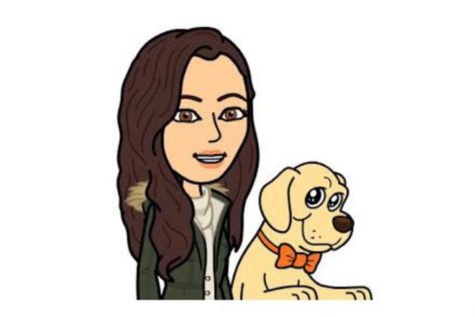 Eliza Dul, Reporter
Eliza Dul is a reporter and she just started writing for The Cavalier this year. Writing for the school newspaper has been very enjoyable for her. When...