Fast food takes a turn
Hang on for a minute...we're trying to find some more stories you might like.
Fast food is great but what happens afterward, when you have to worry about calories?
When you are in a pinch and worry about how many calories you consume, Cava is for you. You won't have to feel sick after you eat nor will you feel guilty.
 Cava originated in New York and just opened a location in Paramus at the Bergen Town Center. Their promise is to not have their food contain artificial additives or preservatives. Unlike most of the other fast food places, Cava's main goal is to give you quality food for a fairly decent price.
I would rate this restaurant five stars for a plethora of reasons. It is very convenient for when you are shopping in the mall and get hungry.  You can also select whatever meat, vegetables, lettuce, and dressing that you want in your bowl or pita. All of the drinks are made from Cane sugar and have fresh fruit in them. Even the sodas are all healthier alternatives to the regular processed sodas. The dressings and spreads are all made from Greek yogurt or vinaigrettes and they are low calorie. I usually find it really hard to eat healthy without the food tasting gross, but Cava is the one place that makes me excited to eat healthy.
You can download the Cava app on your smartphone to mobile order, see how many calories your meal adds up to, and check the price. Depending on what meat or vegetarian source of protein you choose to put in your bowl, the prices can range from eight to eleven dollars. The pricing is not bad because the portions are very big and everything is really fresh.
Hopefully when you are in a pinch and need good quality food you will choose Cava!

About the Writer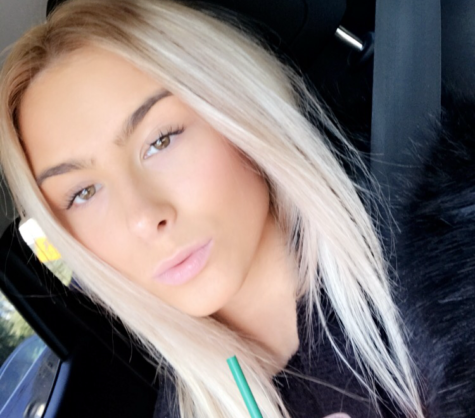 Hailey Lenino, Reporter
Hailey Lenino is a Junior at Emerson Jr/Sr High School student. This is her first year taking broadcast journalism and she is looking forward to hopefully...