Challenges of AP Biology
Hang on for a minute...we're trying to find some more stories you might like.
Ms. Victoria Corso has been a high school science teacher at Emerson Jr/Sr High School for many years. She was even nominated the title "Teacher of the Year" in 2018! Although she has taught AP Biology for quite some time, she still finds many aspects of teaching the course challenging. As a result, she plans on making a few changes this year.
One of these changes is that she will implement a more collaborative, hands-on curriculum.  Another is that she will introduce new materials provided by the school. Ms. Corso found it necessary to read the new textbooks and do the summer homework in order to be on the same page as the students.
"We have new books, new materials, and I will supplement the class better. I will try to succeed. My goal is to be able to get through to the students and I think they will succeed if they put in the effort. But this is going to be more self-directed by the students," Ms. Corso said.
Ms. Corso has taught different grade levels over the years, from seventh graders all the way to seniors. Having this kind of experience in teaching different ages and grade levels has helped her understand the students better.
"Students are students. Middle schoolers are more motivated while high schoolers usually need to goof off before they get serious. But if a student is motivated and enthusiastic about something from middle school, they stay motivated. And if not then they will not be." Ms. Corso added.
As she continues to face the various challenges in AP Biology, Ms. Corso hopes that the course will continue to be a great learning experience for the students.

About the Writer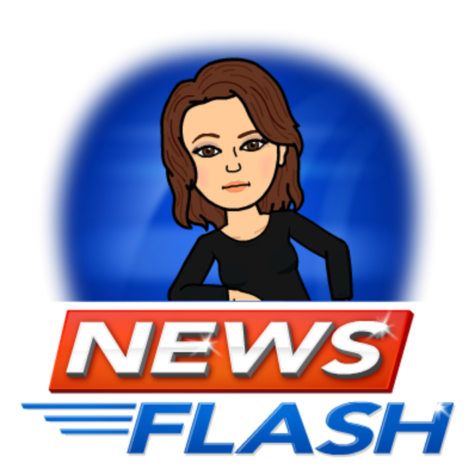 Alison Damsky, Reporter
Alison Damsky is a first time reporter for The Cavalier, starting during the school year of 2018. She is currently a senior at Emerson Junior-Senior High...