Welcoming a new coach!
Hang on for a minute...we're trying to find some more stories you might like.
This year, the Emerson volleyball team welcomes a new arrivals to the team. But it isn't new players that we are talking about, it's a new coach. Stephanie Cirella is one of the new coaches of the team, and it is her first year coaching high school volleyball. She explained how she can't wait to be part of the program!
"It is a new experience but at the same time I played in college and since I was a kid so it's nice to get back to my roots," she said.
Now that the season of volleyball has started there are many games and practices that are happening. Each practice is different because there are different things the team has to work on, depending on the games. During practice the students work very  hard and try their best at every practice. Coach Cirella believes that teamwork is the most important part of being part of a volleyball team.
"Volleyball means to me being a part of a community, having teammates, having that athletic bond together. Getting on the court and fighting together, it means a lot. It is a great experience that makes you apart of something."
There are many things that have changed under the influence of Coach Cirella. For example, there is more excitement going into the game and practices. The players are also are more confident in their skills. And already the team is starting to prepare early for next season and start conditioning early to get ready for the next preseason.
Each practice the team works harder and harder trying to reach their goals. Coach Cirella believes that having goals is a must for the team as that is what helps them improve.
"The short term goal is to complete the season with everyone and win a game. The goal is not just to win more games but beat a higher score racket, work more with varsity, and see the program grow with the younger kids."
Since this year things have changed, it is exciting to see what is next for the Emerson volleyball team. The team and the coaches are all working very hard to make this season a success, but they also can't wait to see what is in store for next season.

About the Writer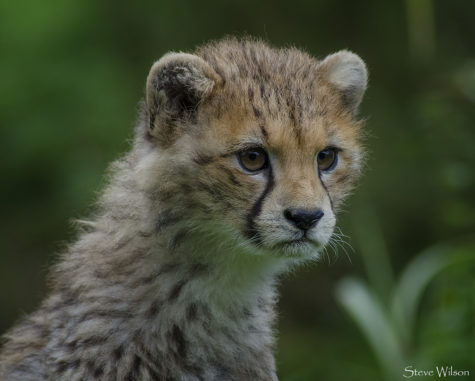 Angela Ding, Reporter
Angela is a news reporter and this is her first time writing for The Cavalier.  She is a freshman at Emerson Junior-Senior High School. She started playing...