EHS volleyball player discusses season so far
Hang on for a minute...we're trying to find some more stories you might like.
Lianna Isakhanian is a sophomore who currently plays for the junior varsity volleyball team at EHS. She has been playing for three years and so far she believes this is one of her best.

Isakanian played middle school volleyball for a year and then after joined the high school team, where she has played ever since. Last year she sometimes played as an outside hitter (the player who spikes and blocks the ball) and was also a setter (the player who sets the ball for the hitters). This year she is a full-time setter.

"This year has been going pretty well," Isakhanian explained. "The JV team won their first game at the first home game, and the varsity team has won three games so far. This is really good because, unfortunately, JV didn't win any games last year."
Isakanian mentioned what her goals for this year were. She hopes that she and the team can work on the skills that they bring to the court.
"I hope we can improve more as a team this season, especially with our communication on the court – for example when we call 'Mine.' 'Over here,' etc."
Isakanian is looking forward to the rest of the season and can't wait to win more games!  

About the Writer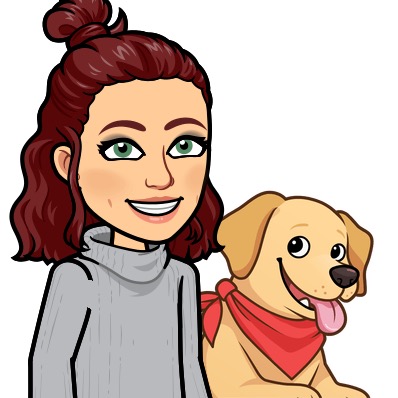 Joanna Augelletta, Reporter
Joanna is a sophomore and a reporter for The Cavalier. She has written a few articles about many different topics that are up on The Cavalier. Her favorite...