Time to get PALOOZED at the 2nd annual CavoPALOOZA!
Hang on for a minute...we're trying to find some more stories you might like.
This Thursday, June 7, will be the second annual Cavo Palooza on the EHS front lawn! The best way to describe this event, in the words of Mr Ullman, is "our very own outdoor music festival complete with all kinds of refreshments." The food and other refreshments start being sold at 6:00 pm and the talented Emerson students begin performing at 7:30 pm.
This Performing Arts event is much different from any other Emerson drama event like the concerts, the musical, and the Coffee House. CavoPalooza began as just an indoor talent show, but it was time Mr. Ullman gave the people what they wanted. With teens everywhere suddenly falling head over heels over music festivals like Coachella, Mr. Ullman and the drama students decided to "bring Coachella to Emerson"!
Clubs from EHS will be selling the refreshments. For example, Mrs. Rehak and the Relay for Life Club will be selling italian ice, Mrs. Bieber and DECA will be selling gatorade, project graduation for the class of 2019 will be selling hot dogs and candy and our very own senior, Chef Gustavo Ponce, will be in charge the grill flipping burgers! Gustavo had a culinary internship this year and will be pursuing a career in this field in the future.
Admission wristbands are available in the main office for $5 and they will also be available at the door, but get your wristband fast because Mr. Ullman predicts a huge turnout! As Mr. Ullman likes to say, "Come get PALOOZED at CavoPALOOOOOZA!"

About the Writer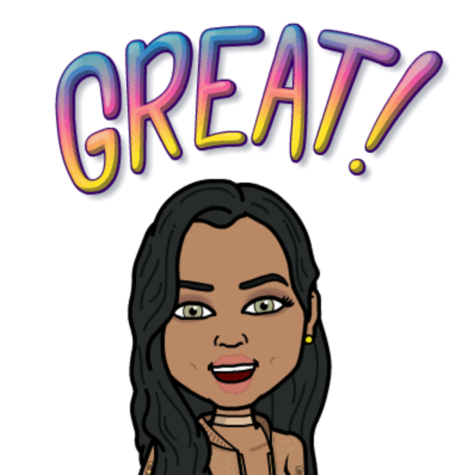 Emily Burns, Arts and Entertainment Editor
Emily is an Arts and Entertainment section editor, and this is her second year writing for The Cavalier. She enjoys attending movies, concerts and Broadway...