Emerson Performing Arts students to visit the Broadway stage!
Hang on for a minute...we're trying to find some more stories you might like.
Students of Emerson Junior-Senior High School and Villano Elementary School in Emerson will be taking a trip across the river into the Big Apple this March and April!
On March 29, a bus full of students will have the opportunity to see the brand new hit production of Spongebob Squarepants: The Musical. This Nickelodeon cartoon that was prominent in many of our childhoods has now been made into a musical, where real live humans bring our beloved characters to life!
Tickets for this trip are available to EHS students; the middle school choir and band; the cast, crew and pit of the annual musical; and members of the middle school play. Not only are students here at EJSHS eligible, but tickets are open to Villano Elementary chorus and band students as well, getting the whole community involved!
But wait, there's more!
On April 24, Emerson students also have the opportunity to  witness the new musical Mean Girls, by Tina Fey, based on the 2004 hit film that is still a favorite of many teenagers. This comedy captures all the famous quotes from the movie, like, "On Wednesdays we wear pink!"; "She doesn't even go here!"; and "You can't sit with us!" It tells the hilarious, bubbly yet eye-opening story of today's high school experiences that include queen-bees, popularity contests, and most importantly mean girls!
Every year, Mr. Ullman, the chorus teacher here at EJSHS, schedules many field trips for his students. In addition to annual Broadway shows, these students have the opportunities to go to Acapella Festivals, the Teen Arts Festival at Bergen Community College, WP Choral Day at William Paterson University and much more!

About the Writer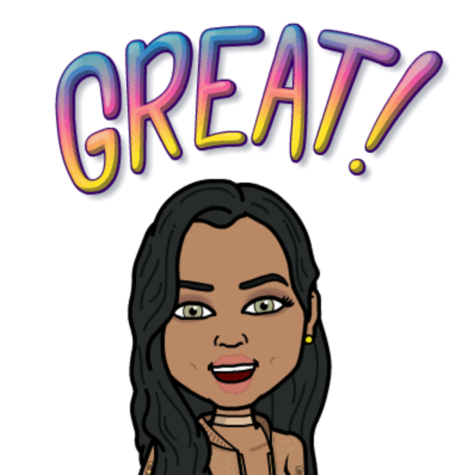 Emily Burns, Arts and Entertainment Editor
Emily is an Arts and Entertainment section editor, and this is her second year writing for The Cavalier. She enjoys attending movies, concerts and Broadway...