EHS Key Club's Second Annual Trivia Night: a terrific time and a rising trend!
Hang on for a minute...we're trying to find some more stories you might like.
20 teams. 4 rounds. All with one goal in mind: win the grand prize. This past Thursday, February 15, the Emerson Key Club hosted its second annual Trivia Night in our very own cafeteria!
According to Jake Cooper, a senior and co-president of the Key Club, "Trivia Night had 4 rounds of five questions where the teams could wage a certain number of points depending on how confident they felt in their answer. The questions ranged from science to history to pop culture." Each Key Club board member contributed about 5-10 trivia questions, from which the best of the best were chosen to be used in the competition.
Many students, faculty, and families came out to support the Key Club, led by Dr. Antoinette Barriga and Ms. Kelly Murphy. There were about 20 teams, each of whom picked their own team name. Team "82" caught the win and came home with the grand prize: movie ticket vouchers and credit to the Westwood Cinemas!
From the admission fee and concessions, the club raised about $1000 with this event. All proceeds went to an organization called One Simple Wish, founded by Danielle Gletow to help local foster children. According to the group's online mission statement, they hope to "not only grow the village of support for our kids, but to educate people on the reality of the foster care system by using real stories, not statistics. We want to encourage more people to get involved in every way they can, as often as they can."
This event is very relevant in pop culture right now, with the trend of trivia apps on the rise with teens everywhere. Right here in EHS, students have challenged both strangers and friends in apps like Trivia Crack and HQ.
The Key Club's next big project will be the Cornhole Tournament, which will take place in the spring. Come on out to Trivia Night next year and show off your knowledge!

About the Writer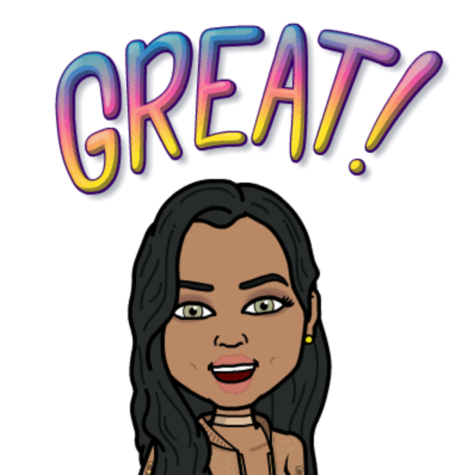 Emily Burns, Arts and Entertainment Editor
Emily is an Arts and Entertainment section editor, and this is her second year writing for The Cavalier. She enjoys attending movies, concerts and Broadway...