Kinky Boots Struts into Broadway's Top Shows
Hang on for a minute...we're trying to find some more stories you might like.
Kinky Boots, Broadway's newest high-heeled hit, is a great show to see! The show is a winner of 6 Tony Awards out of 13 nominations including Best Musical, Best Score and more! 
The inspiring true story is about a young man, Charlie who takes over his families struggling shoe business by creating sexy women shoes … for men! Lola, an entertainer, works with Charlie to create the greatest shoes for drag queens. In the end, what they truly accomplish is the friendship they create.
The musical's album also premiered at number one on the Billboard Cast Albums Chart and number 51 on the Billboard 200 chart. With songs like, "Sex Is In The Heel," "What a Woman Wants," and "Land of Lola," we see the humorous and soulful way the cast and production team gets their shoes to be number 1!
Cyndi Lauper, grammy award winning singer-songwriter, composed the music for the show and has attracted tons of fans! Before the dazzling Broadway show made its way to Broadway, it was also an Award Winning novel by Harvey Fierstein and a British film released in October of 2005. It wasn't until years later that they created a fascinating and entertaining show for a huge audience in May of 2013!
"Strut your stuff with sparkles, stilettos and heart!" The show may have opened in 2013, but it is still on Broadway. Come and enjoy this sparkling comedy that will make you feel confident and alive because Kinky Boots is the perfect fit!

About the Writer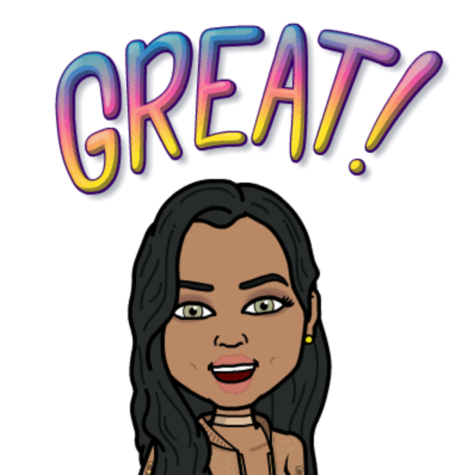 Emily Burns, Arts and Entertainment Editor
Emily is an Arts and Entertainment section editor, and this is her second year writing for The Cavalier. She enjoys attending movies, concerts and Broadway...