The CW welcomes a new hero by the name of Black Lightning!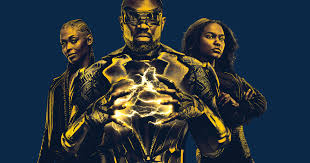 Hang on for a minute...we're trying to find some more stories you might like.
On January 16, the CW welcomed a new hero, who goes by the name of Black Lightning.  The premiere episode of the show of the same name, directed by Salim Akil and Mark Tonderai, starts off with Black Lightning's alter ego, a school principal named Jefferson Pierce, needing to rescue his daughter from prison after being wrongfully convicted. As he drives home, he is pulled over by the police; the officer claims that he is a suspect in a robbery case.
At first glance, this plot development is suspenseful and entertaining, but it also serves as a metaphor for African-Americans being wrongfully pulled over and arrested by the police. As such, Black Lightning is unlike any other superhero film or television show as it directly addresses a prominent, controversial issue in society. The CW tends to play it safe in dealing with such issues, and never tru;y addresses them fully for fear of offending people and losing viewers. However, right from the first episode it is clear that the CW is ready to take this issue head-on and to deal with whatever backlash comes about.
This show takes the true meaning of a superhero and brings attention to the issue of racial inequality and racial profiling without shoving it in the viewer's face. Black Lightning has a long road of success ahead, hopefully with many seasons and much recognition for its superb writing!

About the Writer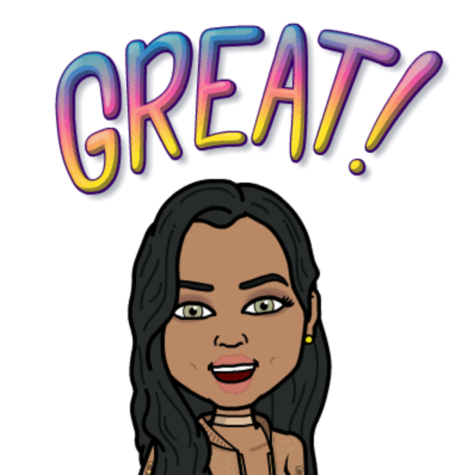 Emily Burns, Arts and Entertainment Editor
Emily is an Arts and Entertainment section editor, and this is her second year writing for The Cavalier. She enjoys attending movies, concerts and Broadway...