DECA provides students with experience for financial success
Hang on for a minute...we're trying to find some more stories you might like.
The New Jersey DECA Regional Competition was recently held at Ramapo College on Jan. 3, 2018. So, what is DECA?
At Emerson Junior-Senior High School, there is a vast array of options available to prepare students for the real world. DECA is no exception. This is an organization that students can get involved in if they wish to pursue a career in marketing, finance, or business management in the future. Business teacher Jennifer Bieber leads the Emerson chapter.
During the 2017-2018 school year, EJSHS students involved in DECA have participated in a total of two events thus far.
The first event was the Chapter Officer Leadership Training (COLT) conference, which was held on Oct. 18, 2017, in Edison, NJ. Students learned all about the qualities of a successful leader and even received training from Keith Hawkins, a leadership consultant and motivational speaker for Real Inspiration, Inc. 
Mrs. Bieber teaches a variety of business and marketing classes offered at EJSHS. In every single one of these classes, students learn aspects which are crucial to living secure financial futures, such as how to save money. For example, students enrolled in the Personal Finance course navigate an online simulation where they can apply what they have learned.
And DECA does just that, but on a whole new level. There is a difference between financial security and financial success. Students in DECA are required to take or have taken any of the following classes: Accounting, Business Management, Introduction to Business, and Marketing.
The second event was where these students put their skills to the test: the New Jersey DECA Regional Competition. DECA members were given real world scenarios where they only had ten minutes to propose possible advice on how to solve the issues to the judge or "supervisor."
Despite this being the first DECA competition for Emerson, four students qualified to move on to the state competition and two students were alternates. Senior Derek Cartagena placed fourth for the Business Finance Series, juniors Emmett Wieting and Ryan Taub placed third and fourth respectively for the Food Marketing Series, and junior Rodrigo Flores placed eleventh in the Restaurants and Food Services Management Series. Junior John Mulligan and senior Gustavo Ponce-Montes placed as alternates in the Restaurants and Food Services Management Series. Juniors Nico Savino, Jack Terjanian, Matt Harada, and Ryan Shaw; sophomore Kevin Carey; and senior Jared Delpome also participated in this competition. 
Congratulations to the members of DECA on their achievements! Remember: the year is not over. Are you an aspiring entrepreneur? Do you hope to one day become CEO of a successful company? Make the most of your high school career and join the club that best fits your interests. If that organization is DECA, you could be earning awards alongside your fellow Emerson business partners. One day, your proposal could become a reality.

About the Writer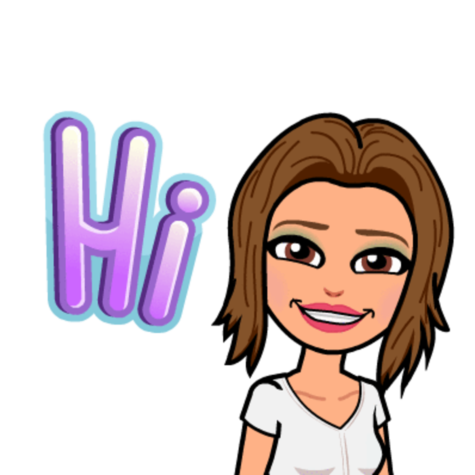 Kathryn Cambrea, Editor in chief
Kathryn Cambrea is a senior at Emerson Junior-Senior High School and is the editor in chief of The Cavalier. She has had a passion for reading and writing...